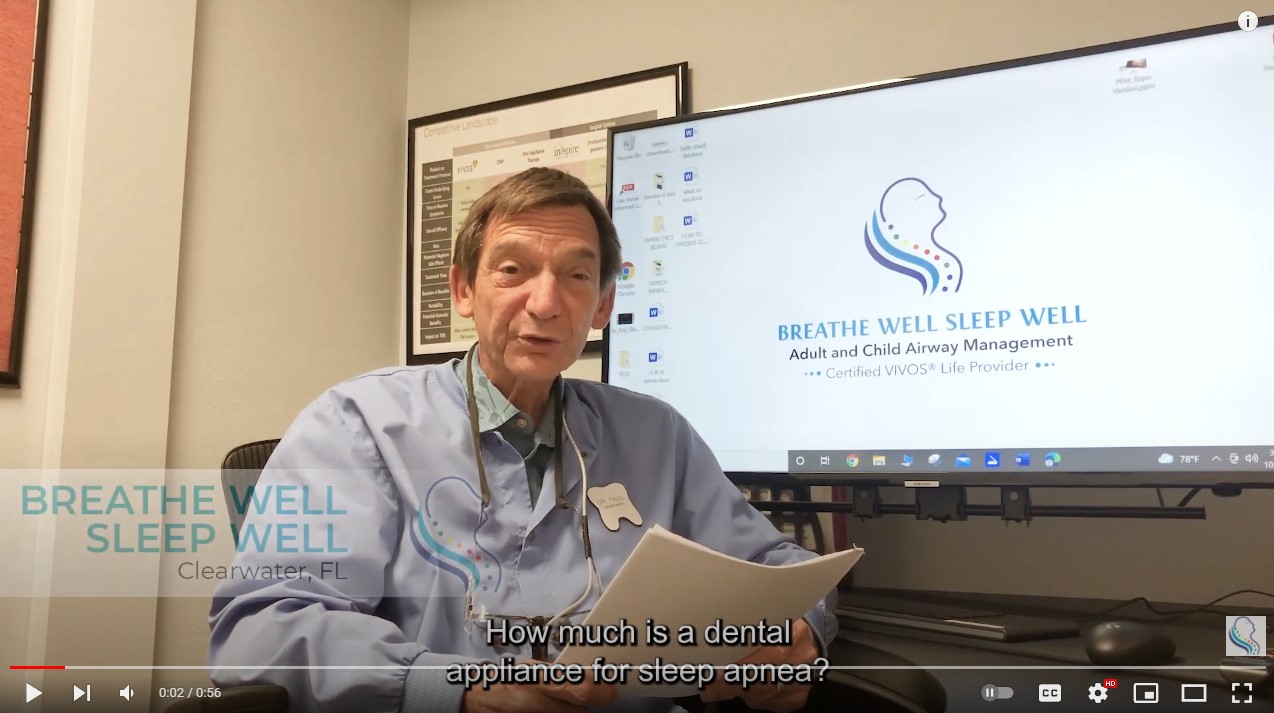 What is the cost of a Dental Nighttime Appliance (DNA) for sleep apnea? Dr. Rodeghero covers the 2 main types of dental nighttime appliance and their cost
Her daughter's quality of life improved with the VIVOS treatment.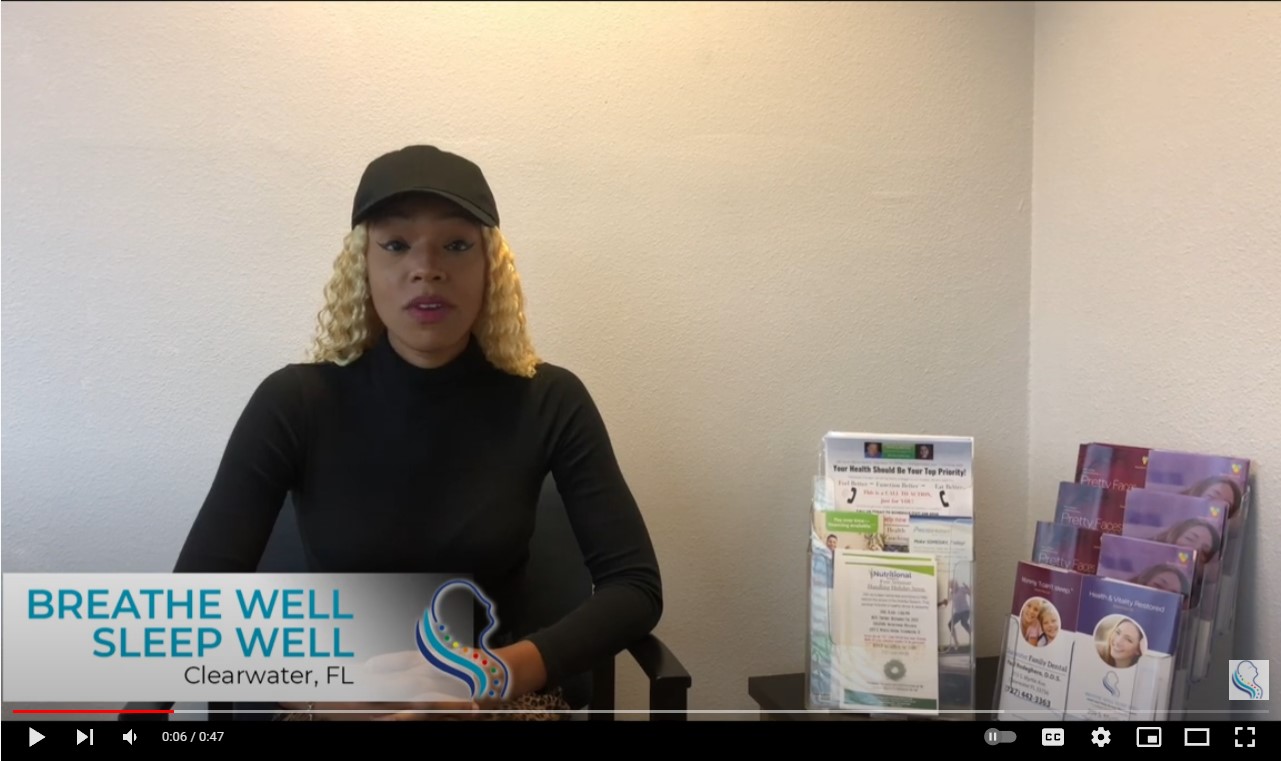 Her son saw his life changed since he was placed into the VIVOS oral treatment program for sleep apnea.